HoNBIKE - MADE IN JAPAn
Assembly in the Netherlands (Amsterdam)

Honbike combines all the important features of an electric bike. Their range has been developed with a will to make your daily life easier. Indeed, their bikes are easy to ride and use with smart driving technologies. Thanks to the carefully selected high quality materials, they require very little maintenance and will be simple to make. In addition, special emphasis is placed on the transport and storage of bikes with a range of folding bikes.

Honbike shares Urban Ecomobility green values by striving to minimize carbon emissions through a focus on bike production.

URBAN ECOMOBILITY exclusive importer of honbike in france
---
HONBIKE HF01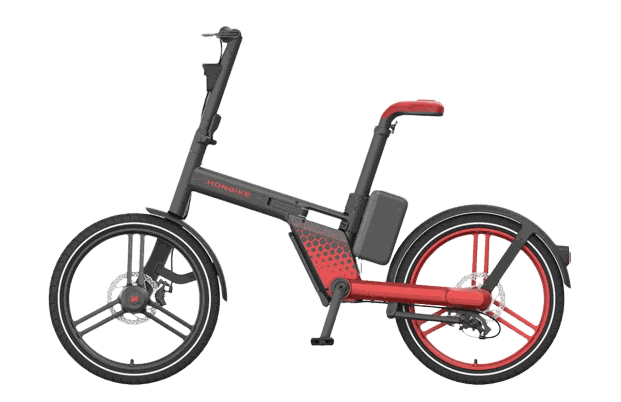 HONBIKE Uni4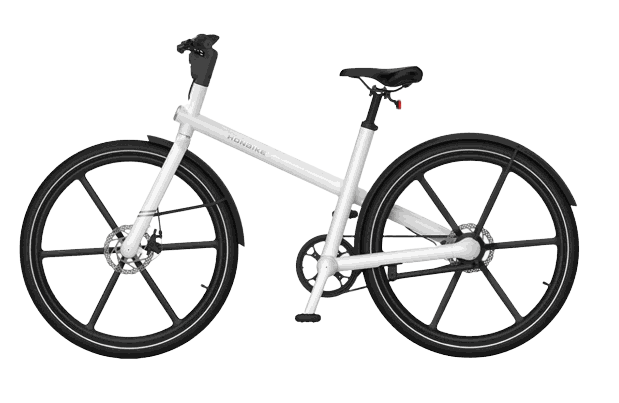 The majority of our customers want products that are trouble-free, easy to use, safe and easy to maintain. That's why Honbike has been designed to meet all these needs. With smart driving technologies such as motor management system and integrated gyroscope, these bikes will make your daily commute easier.

Honbike is also revolutionizing the urban two-wheeler industry by offering chainless bikes. To do so, they use a shaft or belt drive system that ensures durability and reliability, with over 10,000 km guaranteed without maintenance.