---
TAZZARI ZERO JUNIOR
More information, contact-us :

04 58 04 02 02
store-manager-annecy@urban-ecomobility.com


STEALTH ELECTRIC BIKES

GAMME OFF ROAD
AVAILABLE NOW

GAMME CITY
PRE-ORDER AVAILABLE MARCH 2023

From a simple urban bike to a sporty high-performance bike, the choice is yours. Design and performance bikes.

Silence s04
- S04 L7e

/

S

04 L6e

Without a licence

Engine 5,6 to 14 kW, 1 or 2 batteries*, max speed 45 km/h without driving license and 90 km/h with driving license, autonomy 149 km.

PRE-ORDER


for delivery MARCH 2023
TAZZARI MINIMAX
MINIMAX is the brand new ultra compact electric vehicle from TAZZARI available in two versions:
Minimax 45 - Light quadricycle L6e without license

Minimax 80 is the heavy quadricycle L7e with license
- Two batteries to choose from, autonomy up to 200 km with the big battery.
- Maximum speed of 45 km/h for the MINIMAX 45 and 80 km/h for the MINIMAX 80.
REGIS
EPIC0 / COMPACT
SIMPLE, COMPACT & ELECTRIC UTILITY


The first Italian vehicle for the transport of goods that is entirely electric and approved as a heavy quadricycle.

It is a simple, practical and economical vehicle and above all in full respect of the environment.



honbike uni4
New electric bike brand available: Honbike

Honbike Uni4 combines all the important features of an electric bike to make your daily life easier.

- 432W lithium-ion battery providing up to 100 km of autonomy
- Intelligent technologies and driving aids

ds
---
WELCOME TO URBAN ECOMOBILITY
YOUR STORE FOR ELECTRIC VEHICLES DEDICATED TO URBAN MOBILITY.

Urban EcoMobility is interested in new technologies and ecology. Whether you are a private individual or a professional, we are committed to providing you with solutions in line with your mobility needs. Cars with or without license, scooters, scooters, bicycles, have the choice of your mobility in 100% electric. And for professionals? Urban offers a range of small 100% electric utility vehicles (vans, fridges, trays, etc.).

Whatever your needs, you will find the best vehicle to match your lifestyle or activity. We also offer a rental service. Do not hesitate to come and meet us in our showroom in Annecy.
Coming mainly from the European Union.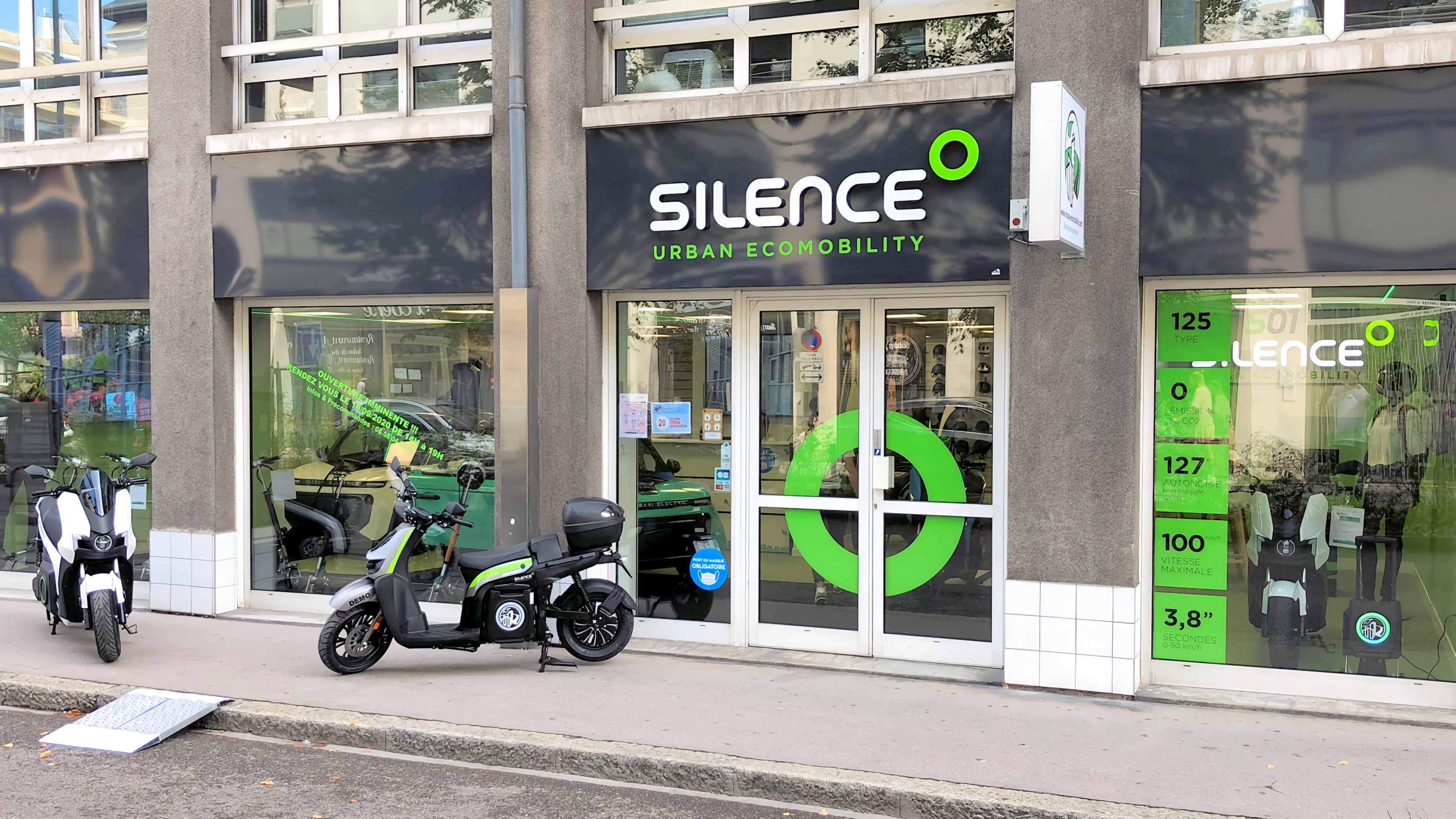 Magasin urban ecomobility - 7 AVENUE D'ALÉRY 74000 ANNECY
Horaire d'ouverture Atelier
Du Lundi au Jeudi de
9h - 12h00, 13h30 - 17h30
Vendredi de
9h - 12h00, 13h30 - 17h30

Saturday et Sunday
Closed



Workshop / Headquarters URBAN ECOMOBILITY

487, Avenue du Faucigny,
74130 BONNEVILLE

04 58 04 02 02


Store opening hours
Monday to Friday from
9:30 a.m. — 12:00 p.m.
1:30 p.m. — 6:00 p.m.

Saturday et Sunday
Closed